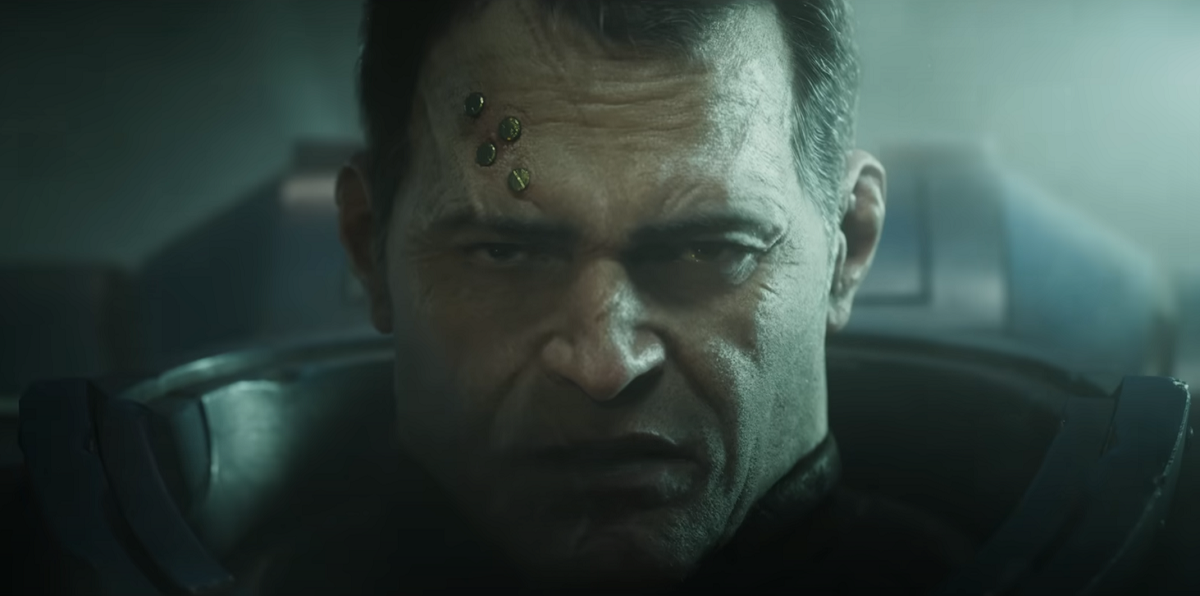 For the Empire
Among the many previews, updates, and release dates revealed during yesterday's Summer Game Fest presentation, Focus Entertainment and Saber Interactive offered up new gameplay footage, as well as a release window, for its Games Workshop adaptation Warhammer 40,000: Space Marine II, which is coming PC and Gen9 consoles this winter.
Set within the legendary Warhammer universe — which has been entertaining fantasy tabletop fans for generations — Space Marine II is another bombastic and action-packed episode, as the seemingly unkillable Lieutenant Titus leads the charge against the overwhelming forces of the Tyranid Horde. The trailer spotlights blistering melee combat, as well as an array of devastating Imperium firepower, as one-three players team up to take on the title's dramatic co-op campaign. For the Empire!
Warhammer 40,000: Space Marine II launches this winter on PS5, PC, and Xbox Series X. A Collector's Edition — containing a copy of the game in SteelBook packaging, a 64-page artbook, and a limited edition statue of Lieutenant Titus in action — is now available to pre-order from the Focus Entertainment store, priced at around $250 USD, not including shipping or additional charges.
Chris Moyse
Senior Editor - Chris has been playing video games since the 1980s and writing about them since the 1880s. Graduated from Galaxy High with honors. Twitter: @ChrisxMoyse