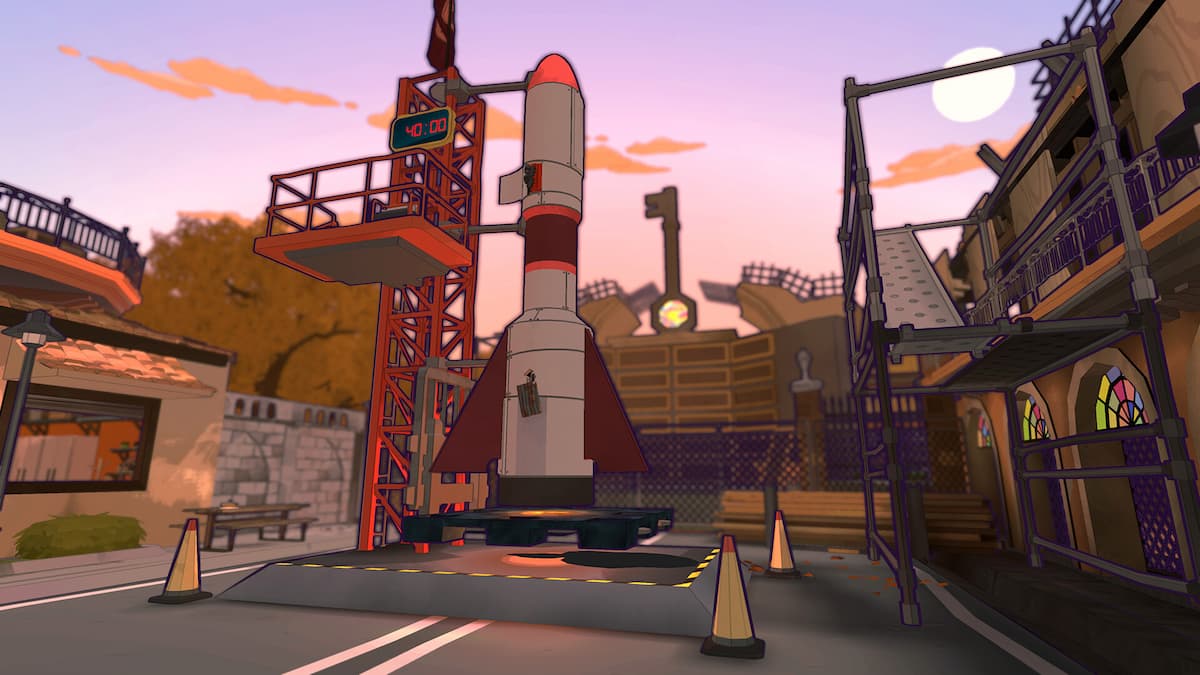 I've been waiting for this
In mid-2022, I got a message from Destructoid legend Jordan Devore telling me to drop everything I was doing and play Escape Academy. Mere hours later, my wife and I bought the season pass. That's a good sign! The second DLC of that pass (Escape from the Past) is due out on June 19, according to Coin Crew Games. It's priced at $9.99 piecemeal or as part of the aforementioned $14.99 pass.
Here's a quick blurb on the conceit of the DLC:
"Step into the past for Escape Academy's second Expansion Pack, joining old friends and Academy students Sandra Solange and Eel Barnes on a mission to unmask a villain who wants their Headmaster dead. After an 'accident' at an Academy sport event, Sandra and Eel are tasked with investigating each of the suspected faculty members to deduce who the killer is and save the school."
There's an announcement trailer you can check out above, but we don't recommend watching it! It's better to go in blind, especially if you enjoyed the core game.
The first DLC (Escape From Anti-Escape Island) came out in November 2022
So far, this seems to be it for Escape Academy once June 19 hits. The first DLC, Escape From Anti-Escape Island, came out at the end of November, and went with a "deserted island" theme. While it wasn't nearly as strong as the base game; even with a lowered bar and short length, it was more fun than many other similar escape room/modern puzzle games.
Hopefully the second DLC will bring it!

Chris Carter
EIC, Reviews Director - Chris has been enjoying Destructoid avidly since 2008. He finally decided to take the next step in January of 2009 blogging on the site. Now, he's staff!